When you visit Trieste City you need to make sure that three different areas are on your must see list – the port, the Old Town, and the surrounding villages. Trieste City is one of the oldest cities in Italy and its port has been the focus of much of the cultural and historical change in the country.
It is still used today, but has lost none of its charm. To dine overlooking the harbor lights while gazing down at Medieval era buildings is one of the most beautiful experiences in the world. A walk through Old Town, or a hike to explore the villages as they climb up from the port from the city will show you much of the natural beauty in the area. It will also show you some of the oldest archeological sites in the area too.
What to see:
Within Trieste City you want to make sure that you see the Miramare Castle, which is hard to believe it is so old given how it looks straight out of a Disney film, the various cathedrals and chapels – but especially the San Giusto Cathedral, and then move on to explore the Orto Lapidario. The Orto Lapidario isn't something you find mentioned often, but it is one of the hidden jewels of the city. It is located near the Museum of Art and Culture (another must see) and features an amazing array of garden lapidary. A walk through the garden is like stepping out of time.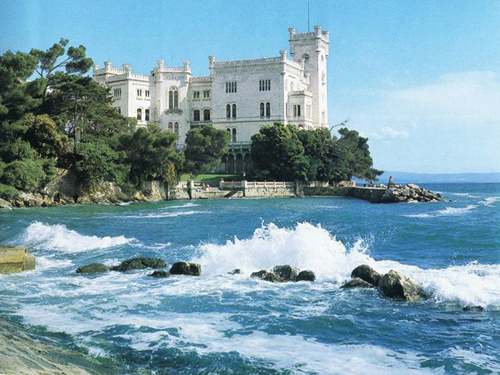 Where to eat:
Da Pepe and Caffè Tommaseo should be on everyone's list for a small meal, and they are ideal dining spots for those on a budget. If you can afford to be more indulgent you may want to explore the menu at Al Baggato, which has a house speciality of salted cod. You should also make sure that you sample the food at the port in all its forms. This can be the best way to discover how to take care of the duty-free tax status of the city to bring something from your trip home.
What not to miss:
The Grande Canal in Old Town is the area that you must not miss. Not only are there very many historical and cultural sites located here, but this is really where the thriving life of the city takes place.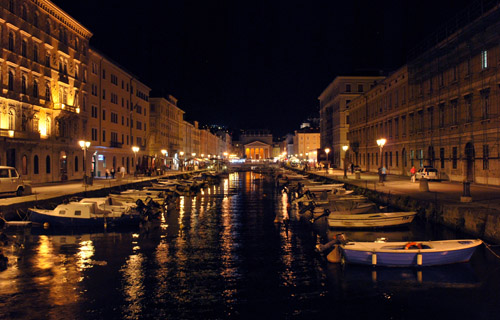 There are several open air markets that occur during the week, as well as special festivals. Eating is easy from one of the vendors or at a cafe, and there are also several restaurants you can visit as well. The Grande Canal makes Venice look like it is an imitator. The area here has been carefully restored and remains in use for more than tourism.